"summer in Greece"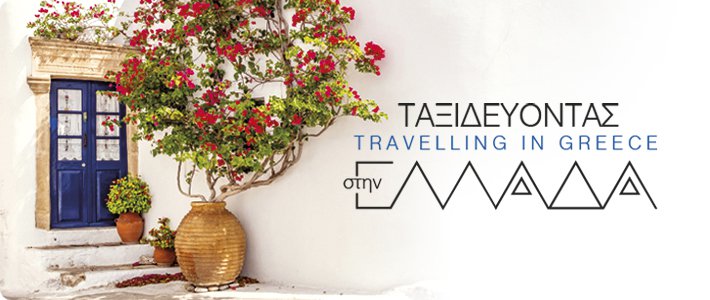 All that makes Greece special and a place with countless destinations that we love to discover, is presented in the new edition of 10 "Traveling to Greece" self-adhesive personalized stamps of the Hellenic Post, released on July 25, 2023. Each stamp is a window on sunny shores, clear blue waters, picturesque alleys, houses on the sea, small fishing boats and traditional cafes.
Issue Date: 25 July 2023
Design:  Anthoula Lygka
Stamp Format:  35 X 45 mm
Sheet layout: Booklet of 10 self-adhesive personalized stamps
Printing process: Multicolored (οffset)
Printer:  "VERIDOS ΜΑΤΣΟΥΚΗΣ S.A. Security Printing"  
The booklets of 10 self-adhesive personalized stamps will be available in post offices and Hellenic Post's e-shop until sold out.